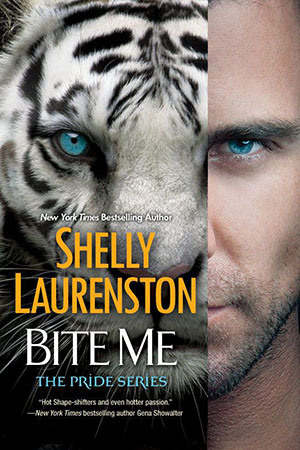 Paranormal fans, do get tired of vamps and werewolves? Bored with ghosts? Well this week Book Club Thursday is focusing our them on SHIFTERS.
I never get tired of things paranormal, and for years all you could find were a few vamp or werewolf romances, very few. But then paranormal became glutted with them. Then, authors put on their thinking caps and infused the genre with shifters. Mostly wolves at first (yes, there is a difference between werewolves and wolf shifters,lol), but then other animals began to trickle in, tigers, panthers, leopards, and lions. Some truly inventive authors had snakes, spiders, and dinosaurs. Maybe not your cup of tea for your hero? You might think twice on that when the dragon with the iridescent blue scales saves you from the evil drug cartel.
This fresh new addition to paranormals put the wild, in wild man. Most always alpha, these sexy new heroes and heroines bring new life to the genre. Usually, the part human is gorgeous and has super strength causing them to be extra cautious if attracted to a human partner. And sometimes they have to fight to control the animal entity which shares their body. Will his inner tiger destroy the fragile human his heart desires?
Of course, these heroes may have a sweet and tender side, too. Shelly Laurenston had a lion hero that loved to do the rumba, truly hysterical. Or you might like her bears like Lach and Bo. Lach loves honey...on his toes. And Bo is 7 and a half feet of part polar bear, part lion hybrid who has OCD and takes everything literally while living for ice hockey. So who does he fall for, a mutt girlfriend named Blayne who likes to chase squirrels.
So do you read books about shifters? A lot of popular authors have written some great tales. J R Ward gave us a dragon side to Rhage, Sherrilyn Kenyon's bear shifters, Jennifer Ashley has wolves, large cats, and bears that must wear magicked collars because humans fear them so much, and even Jayne Castle has the cute "dust bunnies" who reveal six eyes and change to something otherworldly when threatened. Please share with us some of your favorites shifter authors.We love hearing from you. I really liked this addition to paranormals romances and there are now so many to chooses from.
Thanks for checking us out this week. And don't forget to join us next week when we have another Giveaway!